Casale del Giglio Wine Dinner
March 31, 2020 07:30 PM until March 31, 2020 10:00 PM
Tuesday, March 31st @ 7:30pm
Join us as we welcome Lisa Siddera from Casale del Giglio for our Roman Winemaker Dinner!
Lisa will be joining us for an intimate sit-down dinner where we will taste 5 of their Casale del Giglio wines which are amongst some of the finest from their region.
Casale del Giglio can be credited with nearly single-handedly reawakening interest in Lazio as a wine producing region. Several non-native international varieties such as Chardonnay, Sauvignon, Syrah, Petit Verdot and Cabernet Sauvignon are now authorized to cultivate in the province of Latina.
Don't miss this unique opportunity to meet, greet & socialize alongside this world renowned winemaker all while enjoying a Family Style Dinner from our seasonal menu with some Roman specials!
Plus the exclusive opportunity to take wines home at a special discounted rate.
Availability is limited so purchase today!
$75 per person
~ Dinner Menu ~
Pizza Bianca Bread
Cacio e Pepe Suppli
Shaved Artichoke & Squash Blossom Salad
Minestra di Arzilla - Skate, tomatoes, potatoes
Oxtail alla Gricia with homemade pasta
Porchetta with local beans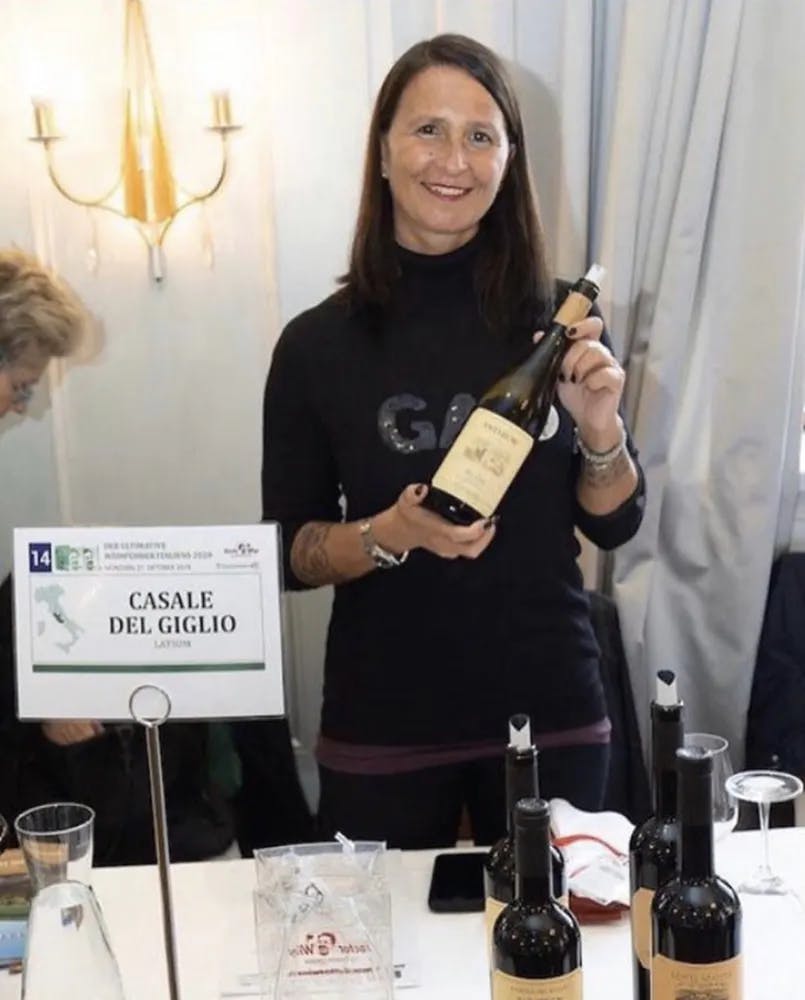 https://www.eventbrite.com/e/casale-del-giglio-wine-dinner-tickets-93571245113