Main content starts here, tab to start navigating
Summer Wine Club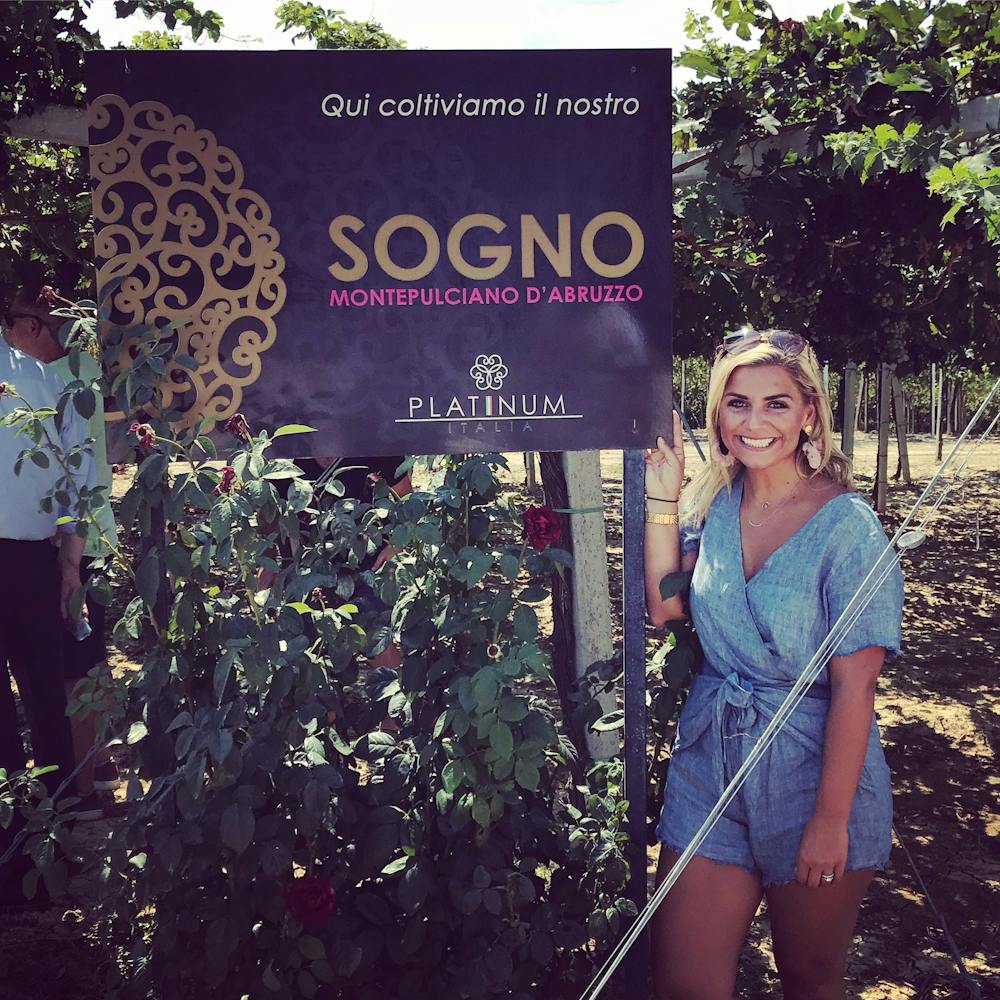 Join us for our Summer Wine Club, hosted by Sorellina Owner & Certified Sommelier Gabi Lombardi!
Your membership includes a bi-weekly order of 3 bottles of Italian wine, all hand selected by Gabi, with tasting information and access to a virtual hangout to taste, learn & GAB about wine!
Every other Wednesday starting June 10, your wine pack will be available for pickup from Sorellina (or local delivery!). That evening, Gabi will host a live, virtual wine club via Zoom to discuss the wines and give you an opportunity to ask questions and converse with like-minded wine lovers! Through wine we will travel throughout Italy, tasting a variety of styles from different regions and producers.
With years of restaurant experience, many travels to Italy visiting wineries, and personal relationships built with the producers and their families, Gabi has gained an extensive knowledge of the Italian wines we will be tasting and discussing! She is excited to continue to share the stories behind each wine with you in a lively & fun virtual hangout to taste, learn & GAB about wine!
Membership Pricing:
$78 for 1 week membership
(3 bottles total)

$148 for 2 week membership
(5% off, 6 bottles total)

$210 for 3 week membership
(10% off, 9 bottles total)

Upcoming Wine Club Meeting Dates:
July 8, July 22 & August 5
at 6:30pm via Zoom

Please email Gabi directly at gabi@sorellinahoboken.com for more information and to purchase today!