Scarbolo Wine Dinner with Mattia Scarbolo
September 12, 2019 07:30 PM
Friulian Wine Dinner with Mattia Scarbolo
Thursday, September 12th at 7:30pm
Join us as we welcome back Mattia Scarbolo from Scarbolo in Friuli!
Mattia previously joined us at last year's Grand Wine Tour of Italy and we are thrilled to welcome him back for a Friulian Wine Dinner featuring his family's wines!
At this intimate sit-down dinner, you will have the opportunity to meet, converse & taste alongside the winemaker. Mattia will guide us through a tasting of 5 of Scarbolo's structured & elegant Friulian wines paired with dinner from our seasonal menu.
Wines will be available to purchase at a special discounted rate
Seats are limited so be sure to purchase your tickets today!
$75 per person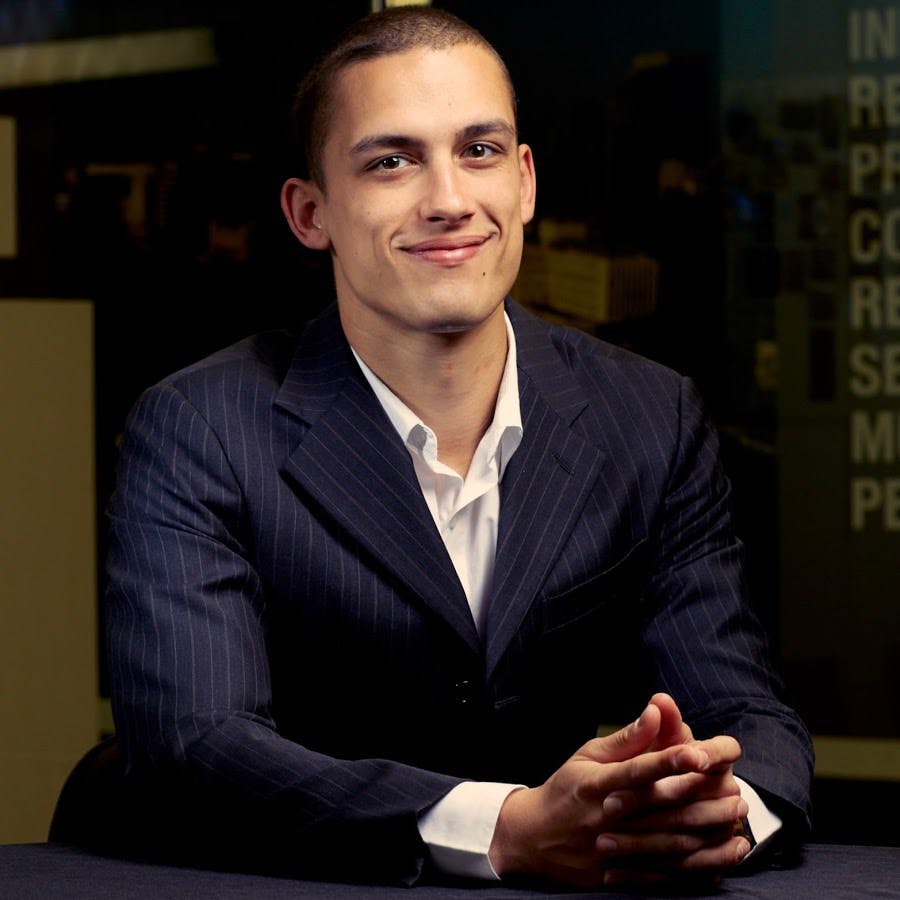 Purchase Tickets Here!