Ippolito Wine Dinner
June 27, 2019 07:30 PM
Join us for our first ever Calabrian Wine Dinner
with Vincenzo Ippolito of Ippolito!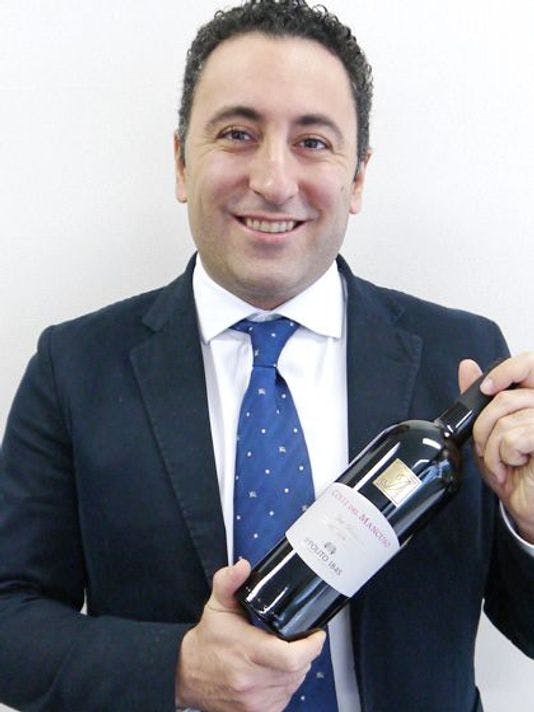 We are thrilled to welcome Vincenzo Ippolito to Sorellina for our first ever Calabrian wine experience! We first met Vincenzo at Vinitaly 2017 in Verona, Italy, and have since become great friends. We are proud to pour Ippolito wines here at Sorellina every day, but we are even more excited to present a full lineup of their indigenous wines to you for this one night only!
Vincenzo will be joining us for a vibrant & social Calabrian wine dinner, where we will taste 5 of their celebrated wines, paired with authentic food & great conversation!
Purchase Tickets Here!